Shopping Cart
Your Cart is Empty
There was an error with PayPal
Click here to try again
Thank you for your business!
You should be receiving an order confirmation from Paypal shortly.
Exit Shopping Cart
https://goo.gl/maps/VA9NnW72zfn
GARAGE DOOR REPAIR AND INSTALLATION
RESIDENTIAL GARAGE DOOR SERVICE

561-747-3332 561-676-2793

SERVING ALL PALM BEACH COUNTY, FL & MARTIN COUNTY
Have you made your home smart yet?  Find out why you should in this informative story from The Wall Street Journal.
"Review: Why a Smart Home Starts in the Garage - Don't laugh: Putting your garage door on the Internet makes your house safer and smarter"
http://www.wsj.com/articles/review-why-a-smart-home-starts-in-the-garage-1433871673
We're proud installers of Amarr #garagedoors! Call us at 561-747-3332 for a free new garage door consultation. Congrats Amarr! 
Shared by Amarr Garage Doors on FB: "Have you gotten a copy of the August 2016 issue of Consumer's Digest yet? Amarr's garage doors are featured as a "best buy!" Check out our blog to find out why a new garage door is a good investment for your home:
http://ow.ly/u4AW302ctKw
"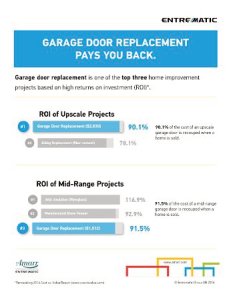 Great tips on home improvements that increase your home's value. Not listed here, but a very important one as well: Don't forget to upgrade the garage door. For a minimal upfront cost, it always produces great ROI and adds instant curb appeal. 
"Home Improvement: 30 Tips for Increasing Your Home's Value" Shared by GETTOPICAL.COM on FB.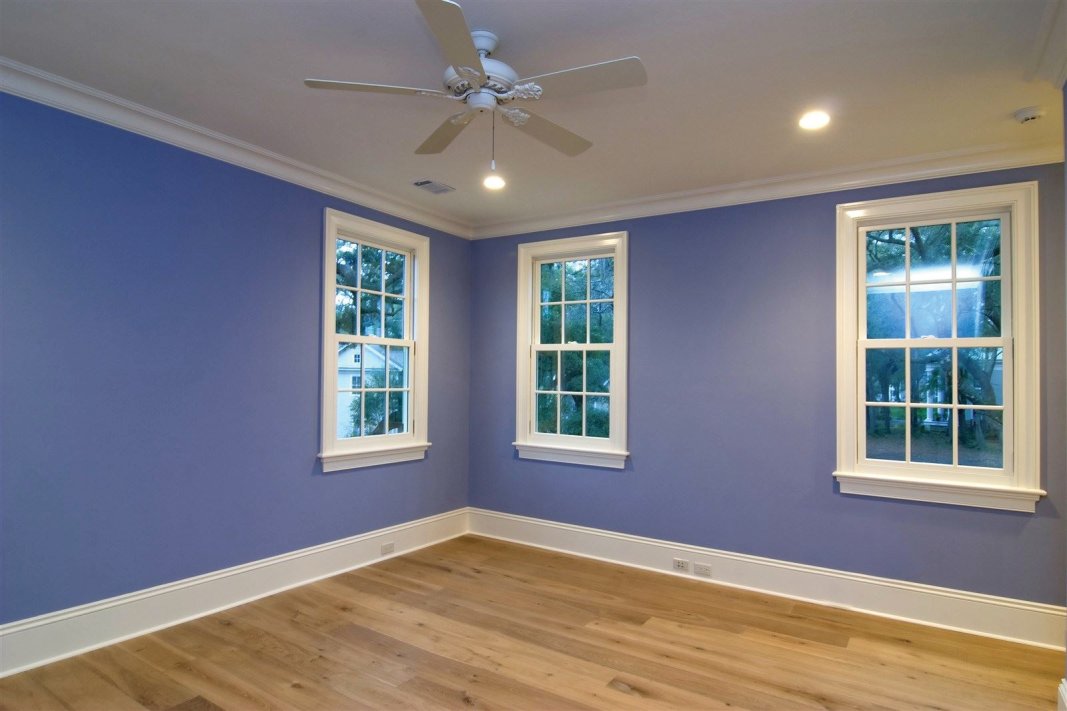 Click on the link below to find out how to add value to your home. Shared by our friends at HomeAdvisor: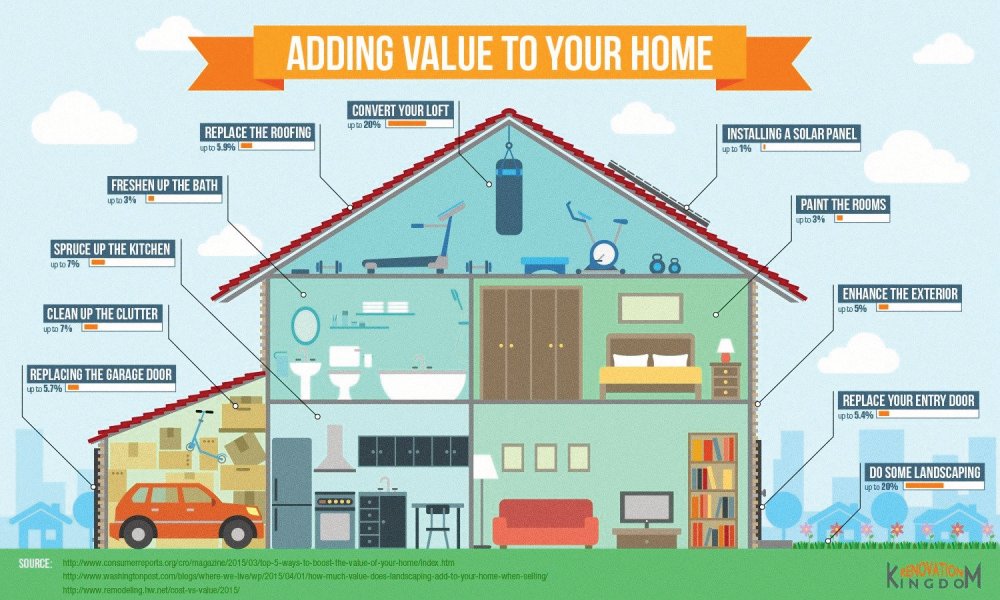 Click on the link below for The Wall Street Journal's informative article on how garage doors have become increasingly popular for the home's interior. They are both beautiful and practical and effortlessly bring the outside in...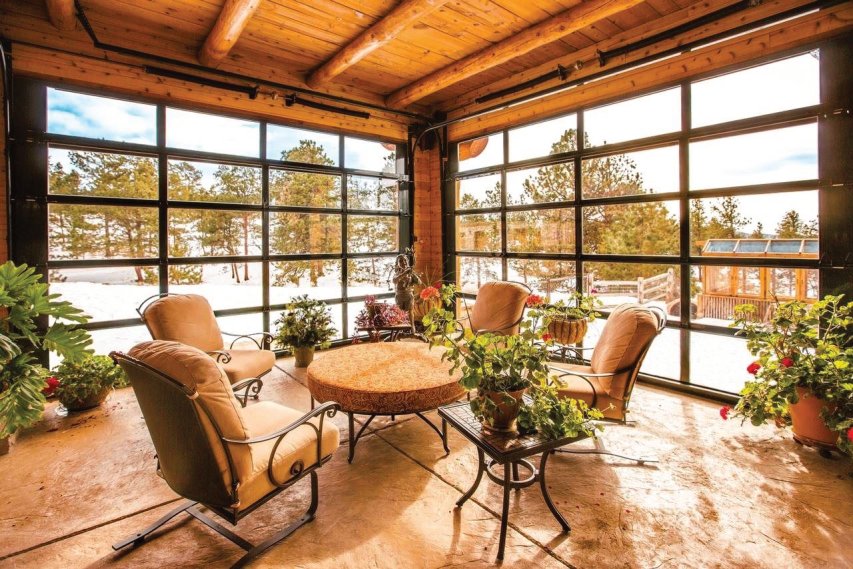 Wayne-Dalton Garage Door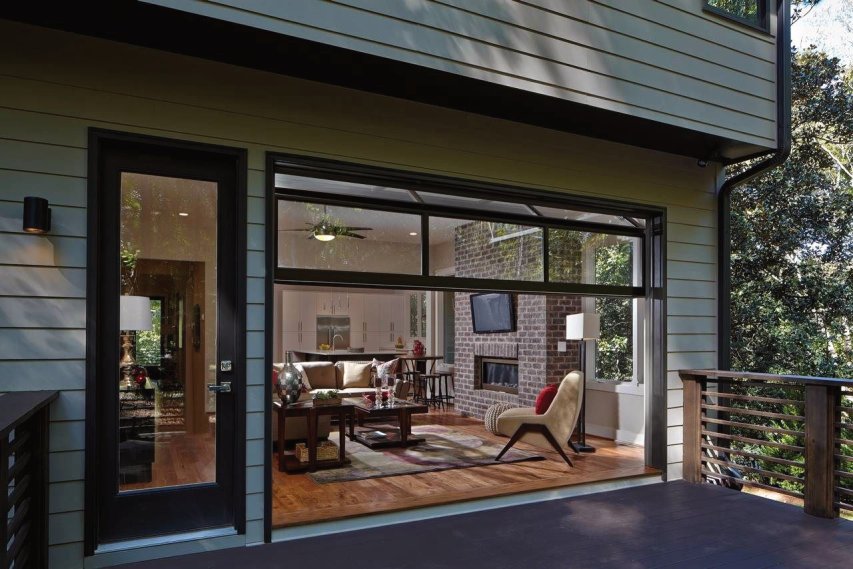 Clopay Garage Door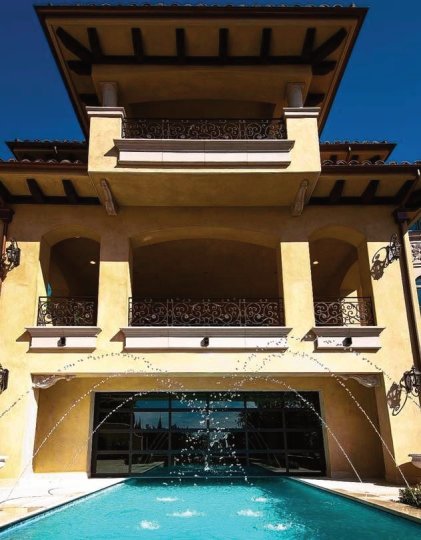 Entrematic/Amarr Garage Door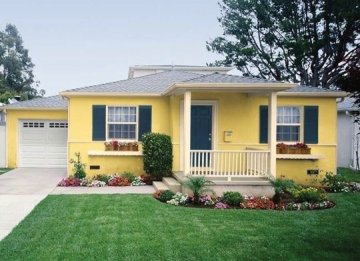 While garage conversions serve a need for the current homeowner, every real estate professional will tell you that buyers want garages. Calls from homeowners looking to return their garage doors to working condition in preparation for a sale are increasingly common in our business. Check out #5 in the link below. -RGDS
Yahoo Real Estate: 
"13 Mistakes Not to Make If You Ever Want to Sell Your Home"
https://www.yahoo.com/realestate/13-mistakes-not-to-make-if-1360857611198518.html
Find more useful information at:
/