Shopping Cart
Your Cart is Empty
There was an error with PayPal
Click here to try again
Thank you for your business!
You should be receiving an order confirmation from Paypal shortly.
Exit Shopping Cart
https://goo.gl/maps/VA9NnW72zfn
GARAGE DOOR REPAIR AND INSTALLATION
RESIDENTIAL GARAGE DOOR SERVICE

561-747-3332 561-676-2793

SERVING ALL PALM BEACH COUNTY, FL & MARTIN COUNTY
Although this informative post from This Old House doesn't contain any garage-door-related quick-fixes, re are re-sharing it because with the many other fixes it does provide, there's bound to be something of interest for everyone...and..as far as our own advice goes: the best garage doors quick-fix is in the form of preventative measures. We advice regular lubrication and inspection of the moving parts of your door and opener -and particularly, exercising lots of common sense. If anything seems broken or working improperly, call a professional. Garage doors and their components can cause both personal injury and property damage and repairs should always be done by a professional.-RGDS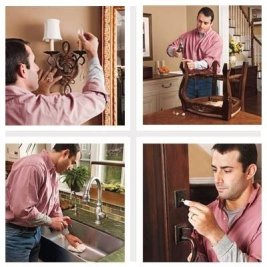 Father's Day is Sun! There's still time to treat Dad to the comfort and safety of a LiftMaster garage door opener and a bonus free roadside emergency kit. Call us today at 561-747-3332 to schedule your installation.   
https://www.liftmaster.com/promo
BHG on Twitter: "When was the last time you thought about garage lighting? See why it's so important:"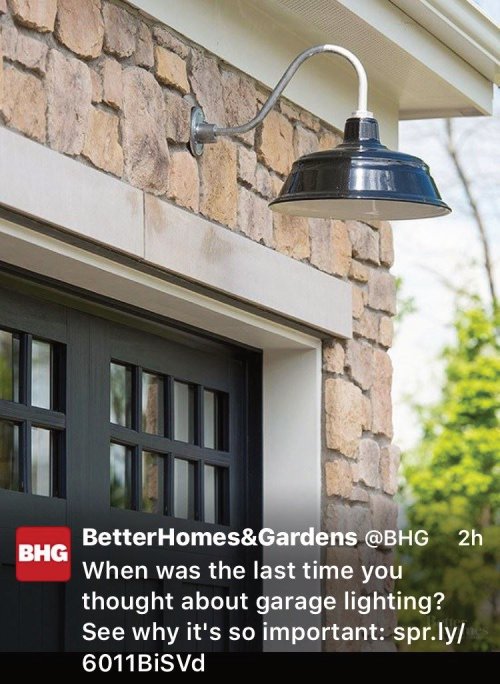 Your garage door needs to be in good balance to operate safely and properly and not cause strain on your opener. To check whether it is properly balanced, disconnect it from your opener and open it manually. It should stay where you desire. If it does not, then click on the following link from our friends at Action Garage Door, TX, to find out how to balance it.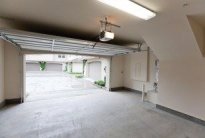 And while on the subject of sensors, remember they're important for your pets' safety too.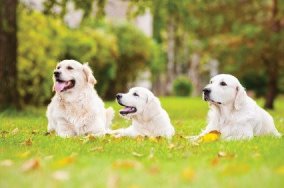 Watch this informative video from LiftMaster to find out how to conduct a garage door safety test to ensure your garage door and opener are performing properly. If you sense anything is not up to par, call a professional; do not take chances with your family's safety.
If you're one of the many people who only lock their garage access door before going to bed, a keypad entry for your garage door opener comes in extra handy at times likes these. Call us today at 561-747-3332, and we'll find you one that will work with your current opener. -RGDS
Here are some more tips: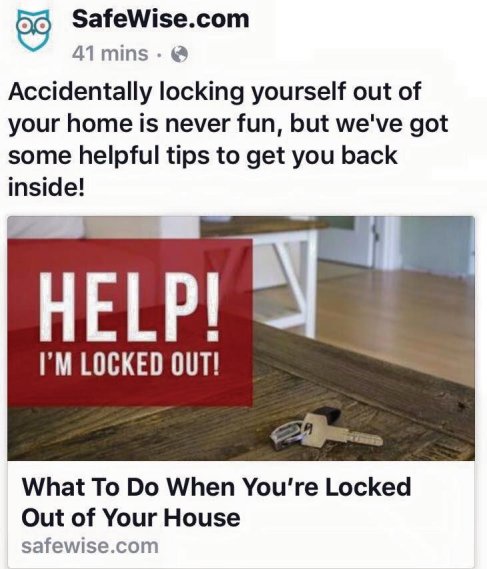 /