Shopping Cart
Your Cart is Empty
There was an error with PayPal
Click here to try again
Thank you for your business!
You should be receiving an order confirmation from Paypal shortly.
Exit Shopping Cart
https://goo.gl/maps/VA9NnW72zfn
GARAGE DOOR REPAIR AND INSTALLATION
RESIDENTIAL GARAGE DOOR SERVICE

561-747-3332 561-676-2793

SERVING ALL PALM BEACH COUNTY, FL & MARTIN COUNTY
KLIK3U is available at Home Depot and Lowe's. It's universal, so it will work with most LiftMasters and most other brands...and yes, be sure the plus sign is facing up; you'd be surprised at how often that is the problem.
Check out the new HCTDCU Specialty Overhead Operator from LiftMaster and find out what it can do for you.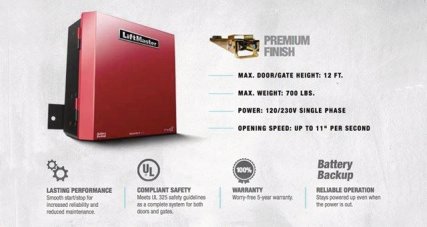 Agreed!...and to lift that beautiful door, we recommend a Chamberlain/LiftMaster opener. (LiftMaster is Chamberlain's professional series.) There are many models to choose from, depending on your specific needs. They are all very reliable and have an excellent warranty. Call us at 561-747-3332 to discuss your needs and schedule installation of your new opener.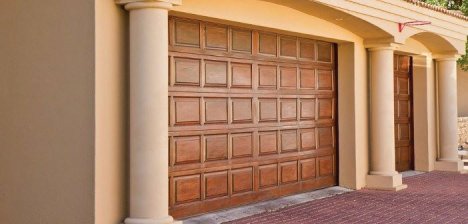 Father's Day is Sun! There's still time to treat Dad to the comfort and safety of a LiftMaster garage door opener and a bonus free roadside emergency kit. Call us today at 561-747-3332 to schedule your installation.   
https://www.liftmaster.com/promo
Are you in the market to buy a home? Make sure your garage door is included in your home inspection. The fact that it opens doesn't necessarily mean that it's in good condition. A repair or even having to replace an opener later on won't be expensive, but if the door itself is in poor condition and/or needs to be replaced, that's definitely something you want to factor into your offer.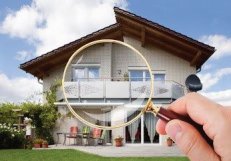 Click on the following link for the easy steps to follow to connect your LiftMaster garage door opener to Wi-fi:
And while on the subject of sensors, remember they're important for your pets' safety too.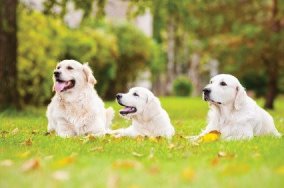 /