Shopping Cart
Your Cart is Empty
There was an error with PayPal
Click here to try again
Thank you for your business!
You should be receiving an order confirmation from Paypal shortly.
Exit Shopping Cart
https://goo.gl/maps/VA9NnW72zfn
GARAGE DOOR REPAIR AND INSTALLATION
RESIDENTIAL GARAGE DOOR SERVICE

561-747-3332 561-676-2793

SERVING ALL PALM BEACH COUNTY, FL & MARTIN COUNTY
Find inspiration for your garage door makeover here:
http://ln.is/www.clopaydoor.com/H4SeL
 then call us at 561-676-2703 to schedule your free consultation.
#ClopayImagineNation
 Makeover Contest- See how a clopay Garage Door improved the curb appeal of this home.View more before and after makeovers.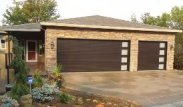 Are you in the market to buy a home? Make sure your garage door is included in your home inspection. The fact that it opens doesn't necessarily mean that it's in good condition. A repair or even having to replace an opener later on won't be expensive, but if the door itself is in poor condition and/or needs to be replaced, that's definitely something you want to factor into your offer.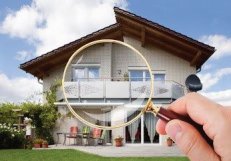 Click on the link below for The Wall Street Journal's informative article on how garage doors have become increasingly popular for the home's interior. They are both beautiful and practical and effortlessly bring the outside in...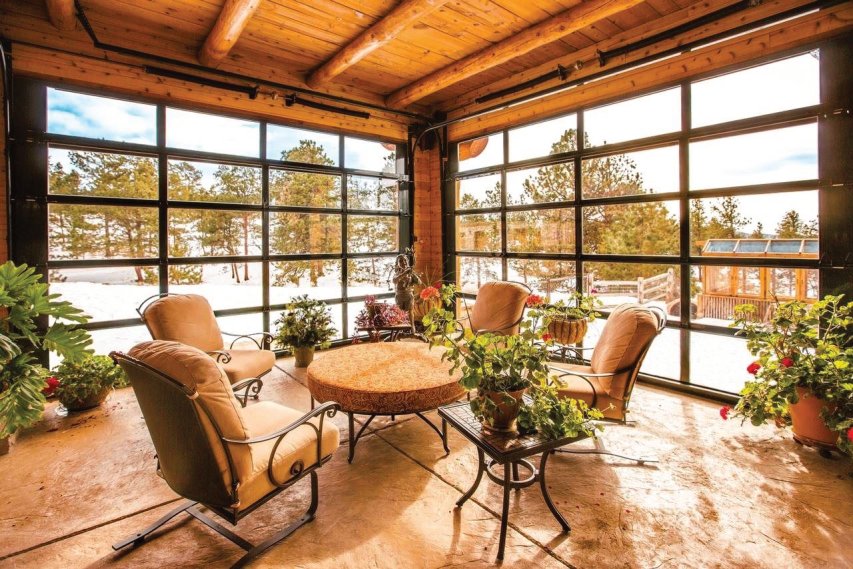 Wayne-Dalton Garage Door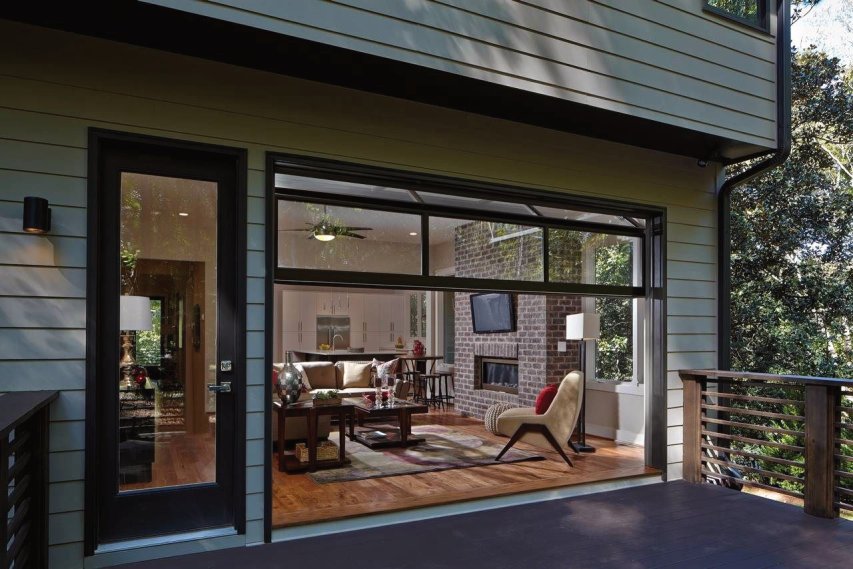 Clopay Garage Door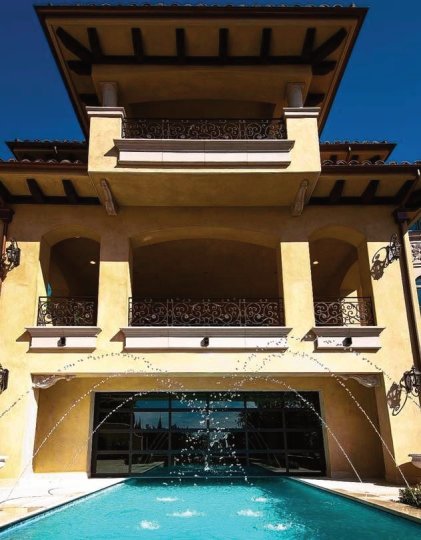 Entrematic/Amarr Garage Door
We cannot stress this enough...  :)   -RGDS
Shared by Coldwell Banker real Estate on FB:
"First impressions are everything, and you'd be surprised to learn how impactful your garage door can be on the overall look of your home!Our friends at The Home Depot share everything you need to know about choosing the perfect garage door: "

For the equestrian community: Due to their versatility, garage doors make stunning and practical barn doors-and as an added bonus, are also very low-maintenance and cost-effective. Click on the link below to find out more.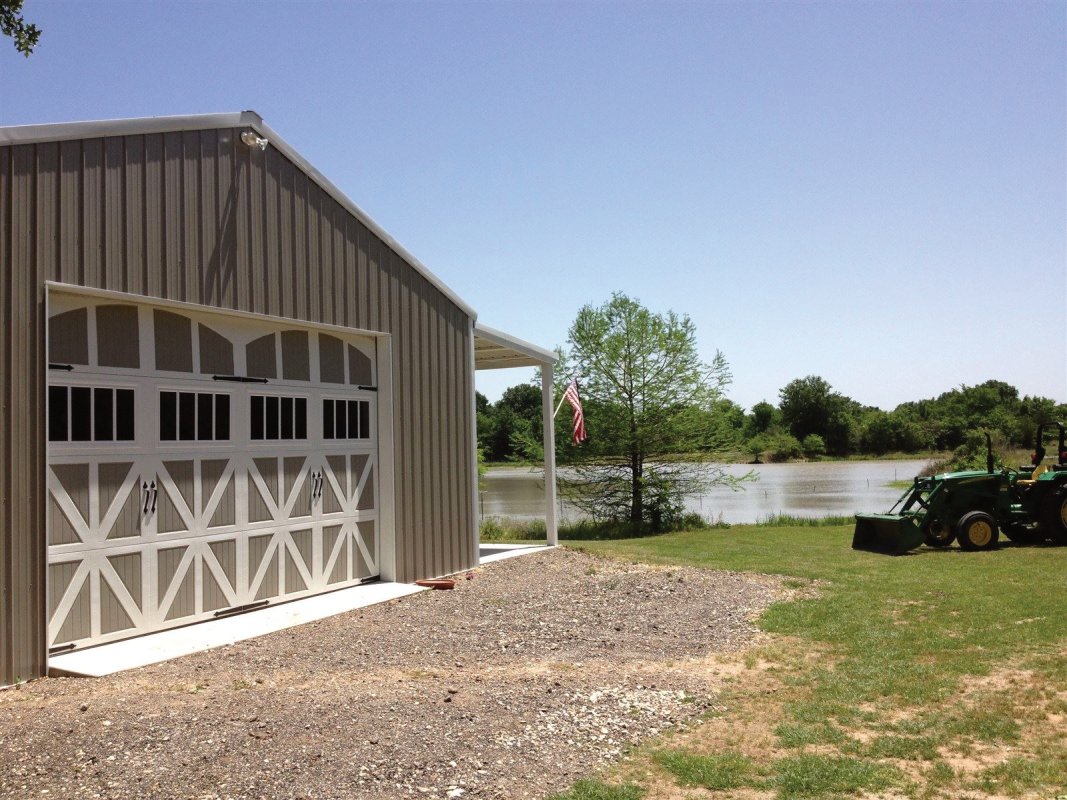 Very appropriate for today! As the infographic below states, 71% of the interior remodeling done for greening purposes is insulation. Remember that a very important part of upgrading the insulation in your home is replacing your garage door with an insulated one, or adding insulation to your current door. This is a project that pays for itself in the long run with the energy savings and of course, the added comfort in our garages, especially in the summer. -RGDS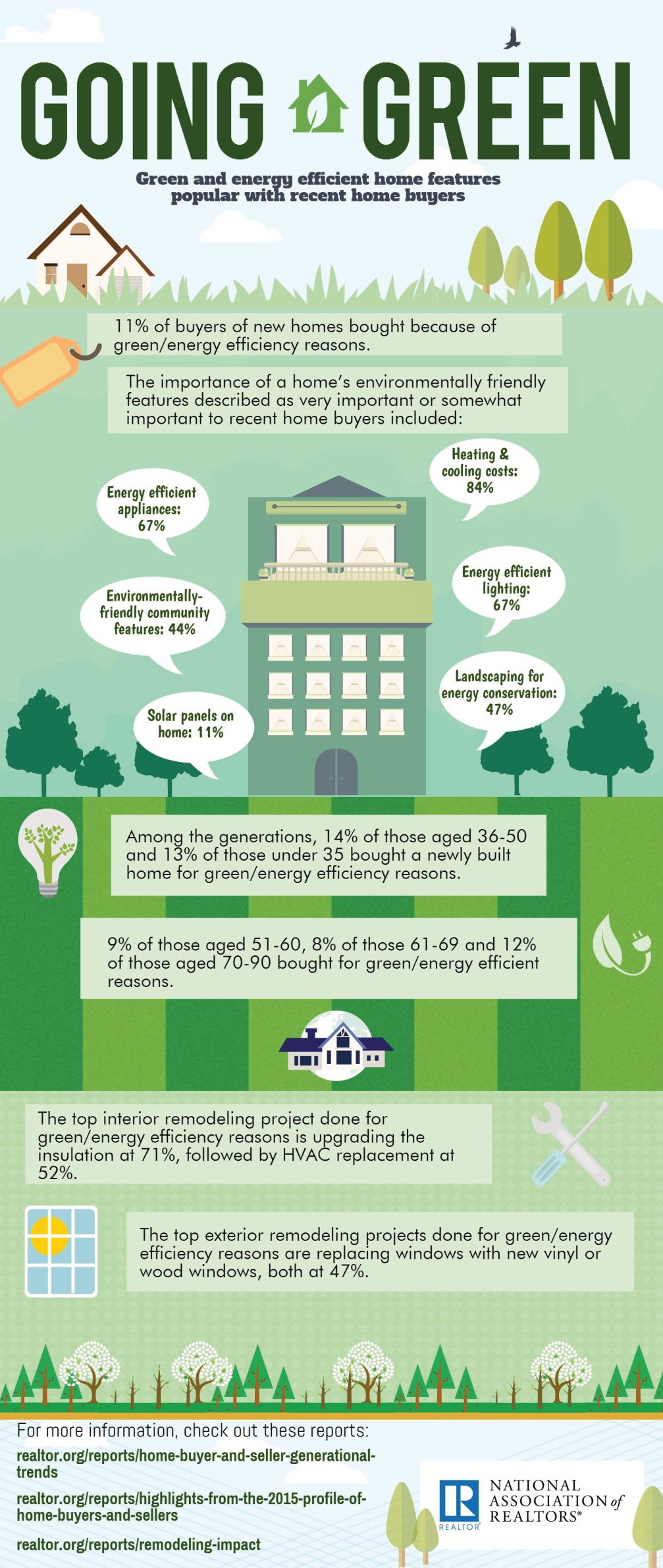 Your garage door needs to be in good balance to operate safely and properly and not cause strain on your opener. To check whether it is properly balanced, disconnect it from your opener and open it manually. It should stay where you desire. If it does not, then click on the following link from our friends at Action Garage Door, TX, to find out how to balance it.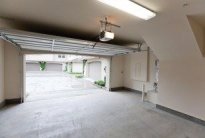 /