Shopping Cart
Your Cart is Empty
There was an error with PayPal
Click here to try again
Thank you for your business!
You should be receiving an order confirmation from Paypal shortly.
Exit Shopping Cart
https://goo.gl/maps/VA9NnW72zfn
GARAGE DOOR REPAIR AND INSTALLATION
RESIDENTIAL GARAGE DOOR SERVICE

561-747-3332 561-676-2793

SERVING ALL PALM BEACH COUNTY, FL & MARTIN COUNTY
Shared by our friends at LiftMaster:
With LiftMaster's new YouTube channel playlist, Connectivity – Smart Garages, you can browse and watch a dozens of how-tos, troubleshooting, tips, and more videos on-demand. 
Are you in the market to buy a home? Make sure your garage door is included in your home inspection. The fact that it opens doesn't necessarily mean that it's in good condition. A repair or even having to replace an opener later on won't be expensive, but if the door itself is in poor condition and/or needs to be replaced, that's definitely something you want to factor into your offer.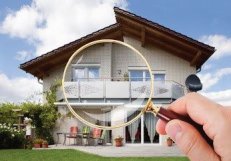 Call us to schedule installation of your new LiftMaster garage door opener & take advantage of this valuable offer. Hurry-offer ends Monday, February 29, 2016. -RGDS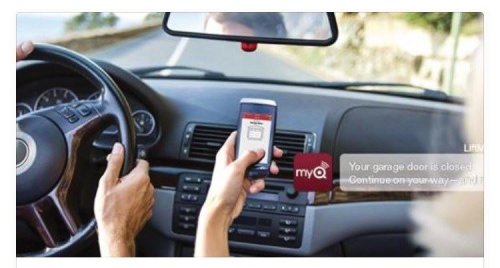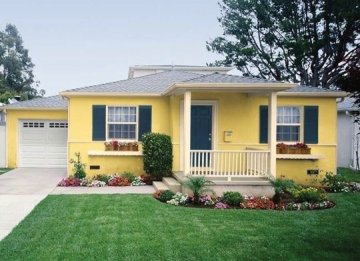 While garage conversions serve a need for the current homeowner, every real estate professional will tell you that buyers want garages. Calls from homeowners looking to return their garage doors to working condition in preparation for a sale are increasingly common in our business. Check out #5 in the link below. -RGDS
Yahoo Real Estate: 
"13 Mistakes Not to Make If You Ever Want to Sell Your Home"
https://www.yahoo.com/realestate/13-mistakes-not-to-make-if-1360857611198518.html
Find more useful information at:
Call us today at 561-747-3332 to install your new LiftMaster garage door opener and take advantage of this great offer...
Shared by our friends at LiftMaster:
How does a free internet gateway sound? Simply purchase a qualifying MyQ garage door opener during the month of February to snag this deal. Learn more at: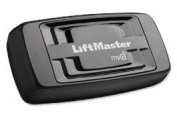 Shop with us and save money. Take advantage of LiftMaster's valuable new February promotions. Call us at 561-747-3332 for your free consultation. We'll help you determine which LiftMaster opener and accessories fit you best and promptly schedule your installation.
https://www.liftmaster.com/for-homes/Promo

The new LiftMaster 8550W with built-in Wi-Fi will be available soon! In Palm Beach County, Martin County or PSL, call us at Residential Garage Door Service -Ph: 561-747-3332 to schedule installation of yours.  
https://www.liftmaster.com/wifihelp

Shared by our friends at LiftMaster on FB:
"Have you contacted your local dealer about the new 8550W? It is the first Wi-Fi garage door opener from LiftMaster, and it will give you added simplicity and peace of mind."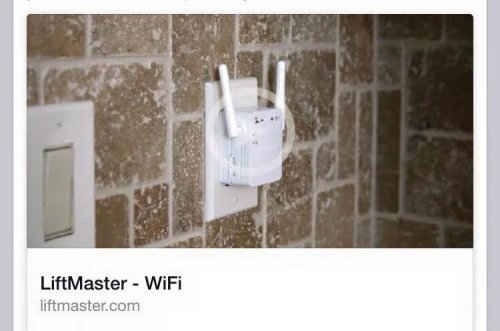 /