Shopping Cart
Your Cart is Empty
There was an error with PayPal
Click here to try again
Thank you for your business!
You should be receiving an order confirmation from Paypal shortly.
Exit Shopping Cart
https://goo.gl/maps/VA9NnW72zfn
GARAGE DOOR REPAIR AND INSTALLATION
RESIDENTIAL GARAGE DOOR SERVICE

561-747-3332 561-676-2793

SERVING ALL PALM BEACH COUNTY, FL & MARTIN COUNTY
Sleek, new, mirrored garage doors from Wayne-Dalton are finally here and you can be the first in your neighborhood to have them! Call us at 561-676-2793 for a consultation today!
For anyone considering selling their home, our friends at HomeZada have shared the following infographic from the National Association of Realtors, specifying the features that are most important to new home buyers. Read this to find out what your prospective buyers are really looking for.
https://zen.homezada.com/2014/02/26/home-features-that-are-important-to-new-home-buyers/#.WJylqoh7lBw.link

Although this informative post from This Old House doesn't contain any garage-door-related quick-fixes, re are re-sharing it because with the many other fixes it does provide, there's bound to be something of interest for everyone...and..as far as our own advice goes: the best garage doors quick-fix is in the form of preventative measures. We advice regular lubrication and inspection of the moving parts of your door and opener -and particularly, exercising lots of common sense. If anything seems broken or working improperly, call a professional. Garage doors and their components can cause both personal injury and property damage and repairs should always be done by a professional.-RGDS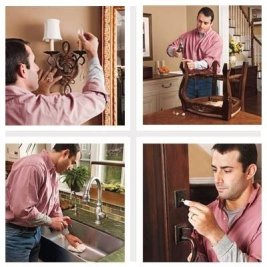 Get your garage floor party-ready just in time for the holidays with this quick facelift: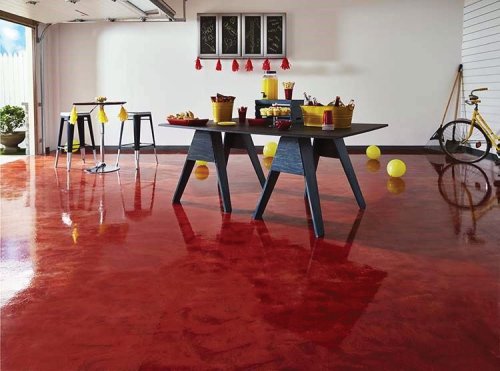 Give your garage interior a a facelift with this easy floor paint project in Popular Mechanics: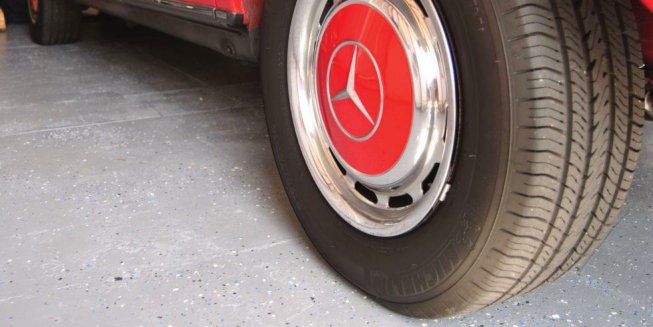 Have you made your home smart yet?  Find out why you should in this informative story from The Wall Street Journal.
"Review: Why a Smart Home Starts in the Garage - Don't laugh: Putting your garage door on the Internet makes your house safer and smarter"
http://www.wsj.com/articles/review-why-a-smart-home-starts-in-the-garage-1433871673
/