Shopping Cart
Your Cart is Empty
There was an error with PayPal
Click here to try again
Thank you for your business!
You should be receiving an order confirmation from Paypal shortly.
Exit Shopping Cart
https://goo.gl/maps/VA9NnW72zfn
GARAGE DOOR REPAIR AND INSTALLATION
RESIDENTIAL GARAGE DOOR SERVICE

561-747-3332 561-676-2793

SERVING ALL PALM BEACH COUNTY, FL & MARTIN COUNTY
Very appropriate for today! As the infographic below states, 71% of the interior remodeling done for greening purposes is insulation. Remember that a very important part of upgrading the insulation in your home is replacing your garage door with an insulated one, or adding insulation to your current door. This is a project that pays for itself in the long run with the energy savings and of course, the added comfort in our garages, especially in the summer. -RGDS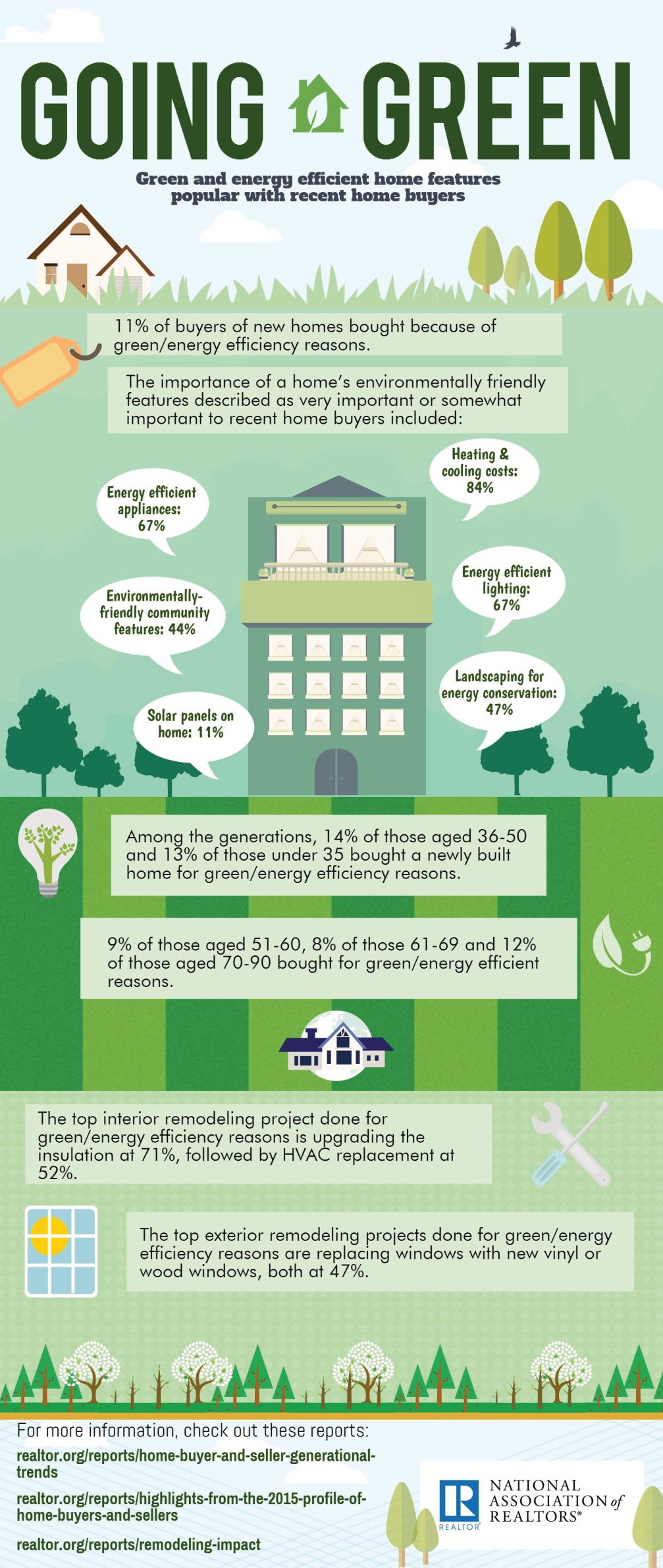 From our friends at Wayne-Dalton:
"Many of our residential garage doors feature polyurethane foamed-in-place insulation, delivering high thermal performance that's perfect for keeping homes warmer in winter: 
http://bit.ly/1wIKud4
. "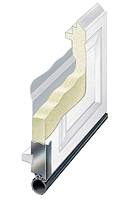 "Should you splurge on an insulated garage door?"
Here in Florida, it's definitely worth the extra $'s! In the summer: it pays for itself each time you open your garage entry door; you won't be letting the hot air into the rest of your home...and in the winter: well, we're just not used to having to put on jackets and socks to go find something in in the garage.
#garage
#garagedoor
#garagedoorinsulation
#insulatedgaragedoor
Find out more here: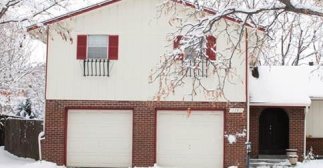 /