Shopping Cart
Your Cart is Empty
There was an error with PayPal
Click here to try again
Thank you for your business!
You should be receiving an order confirmation from Paypal shortly.
Exit Shopping Cart
https://goo.gl/maps/VA9NnW72zfn
GARAGE DOOR REPAIR AND INSTALLATION
RESIDENTIAL GARAGE DOOR SERVICE

561-747-3332 561-676-2793

SERVING ALL PALM BEACH COUNTY, FL & MARTIN COUNTY
"How well do you know your garage door?" Take the quiz in the link below - shared by our friends at Amarr on FB: 
"POP QUIZ! What's your garage door IQ? Take our short quiz to find out how much you know about garage doors, then let us know your results in the comments! Click here: 
http://ow.ly/w4QX3027Kkh
 "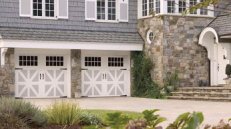 Great info.on replacing your garage door spirngs-shared on FB by our friends at B and B Door, IL:
"Good Read, follow link to continue to the article...
'Danger is not the only reason to let a pro replace your torsion springs. Typical DIYers will have trouble figuring out what size of replacement springs to buy, and when they do figure this out, they may well have trouble finding a retailer willing to sell springs to an amateur.' "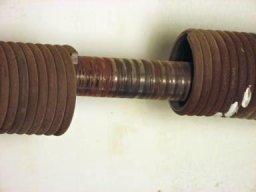 Interesting fact shared by our friends at Smokey's Garage Door, AZ on FB:
"FACT: Opening and closing your garage door for work each day amounts to 500 times a year!"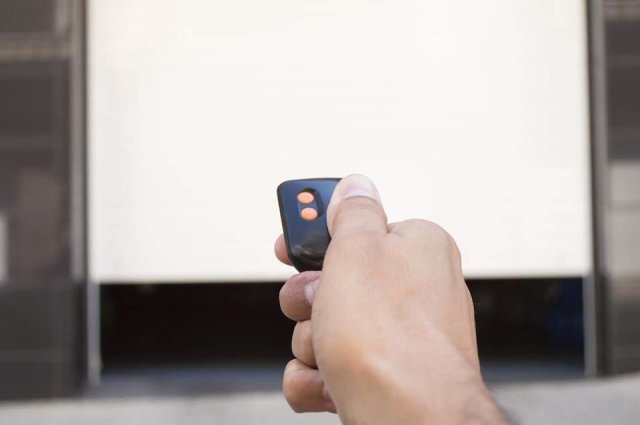 Keep in mind that this is only calculating one person in the household, opening and closing the door just 5 days per week. Add to that all the other members of our household and all the other times a day and on weekends that we use our garage doors. It adds up to quite a bit of use. So be sure to conduct your own preliminary inspection of your garage door components. If you notice anything not working properly, call your local garage door professional. In Palm Beach County, Martin County or Port St. Lucie, FL, call us at 561-747-3332. Keep your garage door and opener operating smoothly and safely. 
/