Shopping Cart
Your Cart is Empty
There was an error with PayPal
Click here to try again
Thank you for your business!
You should be receiving an order confirmation from Paypal shortly.
Exit Shopping Cart
https://goo.gl/maps/VA9NnW72zfn
GARAGE DOOR REPAIR AND INSTALLATION
RESIDENTIAL GARAGE DOOR SERVICE

561-747-3332 561-676-2793

SERVING ALL PALM BEACH COUNTY, FL & MARTIN COUNTY
We're proud installers of Amarr #garagedoors! Call us at 561-747-3332 for a free new garage door consultation. Congrats Amarr! 
Shared by Amarr Garage Doors on FB: "Have you gotten a copy of the August 2016 issue of Consumer's Digest yet? Amarr's garage doors are featured as a "best buy!" Check out our blog to find out why a new garage door is a good investment for your home:
http://ow.ly/u4AW302ctKw
"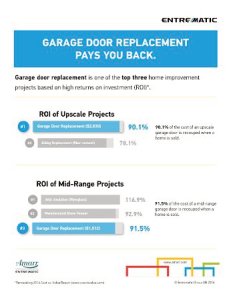 Good info, shared by our friends at Wayne-Dalton garage Doors:

"Today's 
#Garage101
 focuses on garage door movement. There are four basic types of movement: standard lift, high lift, full vertical lift and low headroom. The room available between the top of the door and the ceiling (or first 
obstruction) determines the type of door movement necessary."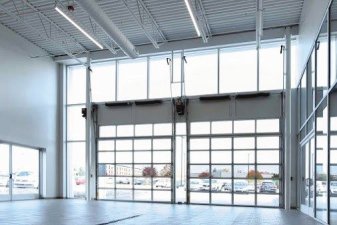 "How well do you know your garage door?" Take the quiz in the link below - shared by our friends at Amarr on FB: 
"POP QUIZ! What's your garage door IQ? Take our short quiz to find out how much you know about garage doors, then let us know your results in the comments! Click here: 
http://ow.ly/w4QX3027Kkh
 "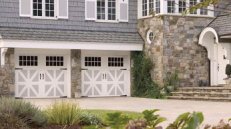 Shared by our friends at LiftMaster:
With LiftMaster's new YouTube channel playlist, Connectivity – Smart Garages, you can browse and watch a dozens of how-tos, troubleshooting, tips, and more videos on-demand. 
Click on the link below to find out how to add value to your home. Shared by our friends at HomeAdvisor: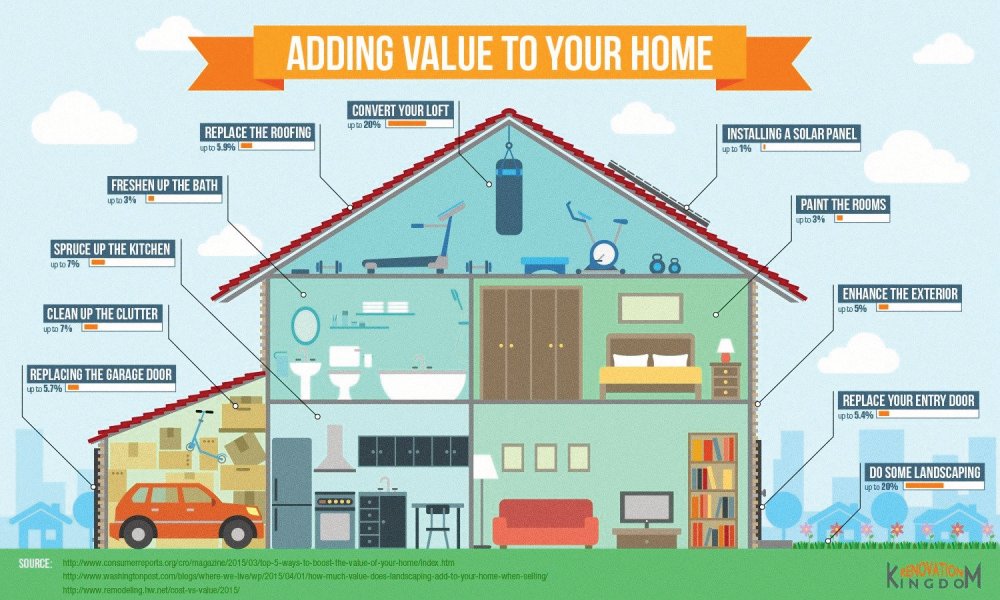 Father's Day is Sun! There's still time to treat Dad to the comfort and safety of a LiftMaster garage door opener and a bonus free roadside emergency kit. Call us today at 561-747-3332 to schedule your installation.   
https://www.liftmaster.com/promo
Are you in the market to buy a home? Make sure your garage door is included in your home inspection. The fact that it opens doesn't necessarily mean that it's in good condition. A repair or even having to replace an opener later on won't be expensive, but if the door itself is in poor condition and/or needs to be replaced, that's definitely something you want to factor into your offer.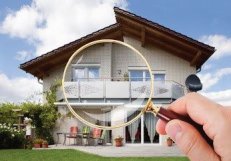 /